SPR WORKSHOP: Applications in life-science
​​
One of the analytical technique for evaluation of receptor-ligand interaction. Applications of SPR include biotherapeutic and drug discovery research, as well as protein activity and stability analysis. SPR is suitable also for characterization of membranes, lipids, nucleic acids and micellar systems. SPR system represents one platform for characterization of biomolecular interactions - kinetics, affinity, specificity, concentration and thermodynamics.
2-days workshop will be focused on the applications of SPR systems in life-science and will include morning lecture part and day and half practical part.
SPEAKERs and TUTORs:
​ JEAN-BAPTISTE REISER (IBS, Grenoble)
JAKOB WALLNER (BOKU, Vienna)
IVANA VÍŠOVÁ (VŠCHT, Prague)
JOSEF HOUSER (CEITEC MU, Brno)
WHEN: November 15th – 16th 2018
WHERE: A35/211 (lectures), A4/218 (practicals)
​For more information, please contact us at bic@ceitec.cz
​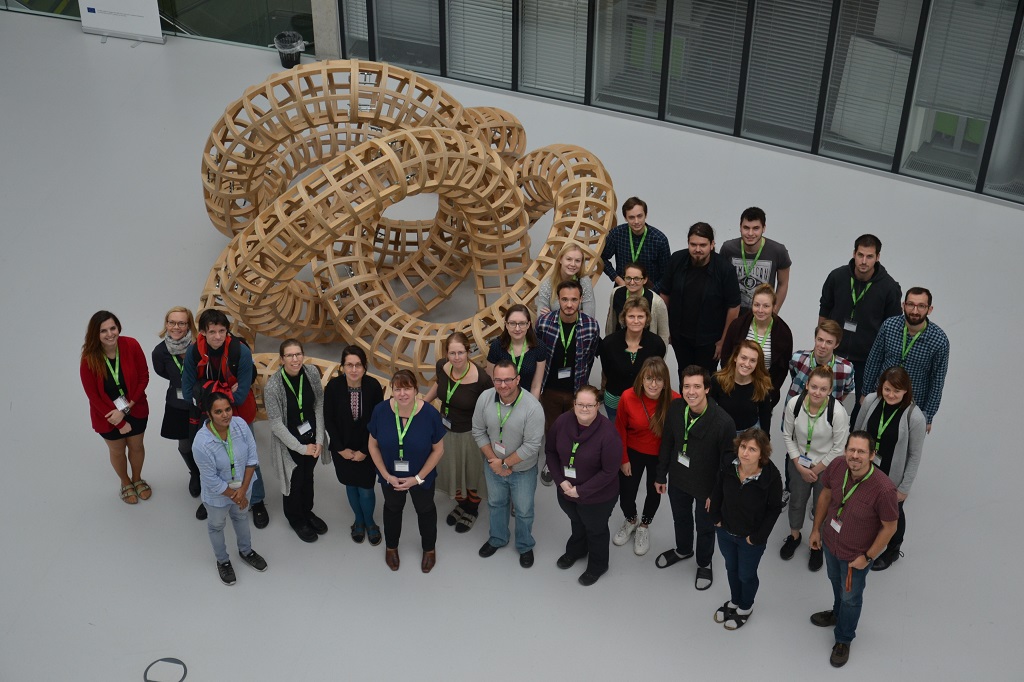 ​